This course is a collection of Tuesday night Tai Chi classes held by Deborah Adams at The Wellness Spa.
Course Curriculum
Available in days

days after you enroll

Tai Chi Tuesday - End of March and April, 2020
Available in days

days after you enroll

Tai Chi Tuesday - May, 2020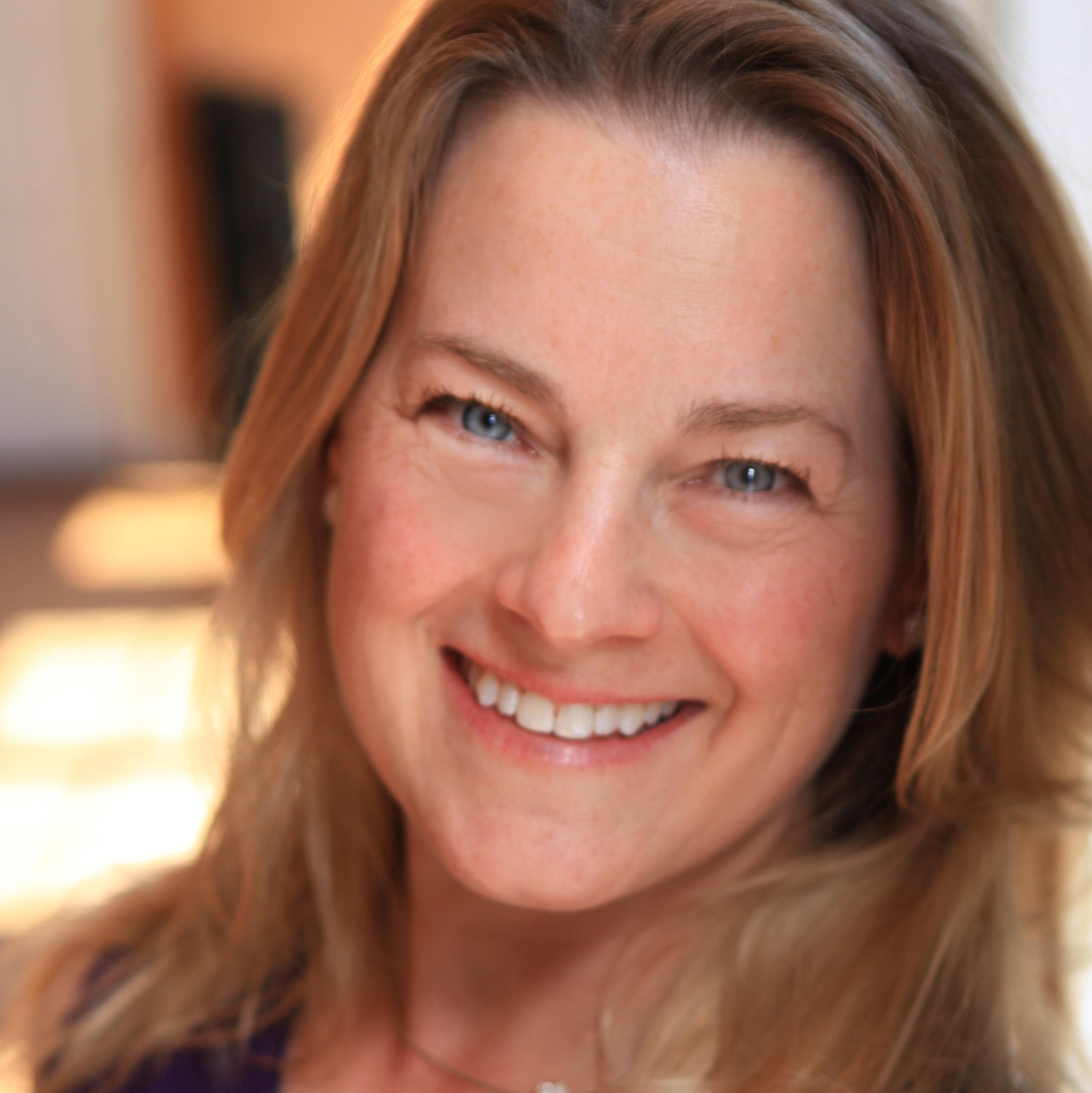 Deborah Adams
Founder, The Wellness Spa & 1 Qi Qigong
Deborah is certified in Tai Chi and Qigong by the IIQTC and has advanced training to teach teachers, assisting Roger Jahnke, creator of Tai Chi Easy, throughout the past 10 years in several "TCE Practice Leader" trainings and 200-hour level trainings. She has trained with many different instructors but the majority of training and style is with Master Jiang Jinyne from China, now based in New York. Deborah is currently on his Health Preservation Teacher Team, representing Wisconsin. As a student of many styles and teachers, Deborah focuses on the healing benefits that come from giving people permission to just move, not caring as much about 'how' they are doing movements, but allowing and encouraging everyone to simply be, breathe, and stay in the present moment. She is well known for her teaching phrase, "As long as you are doing something, you are doing it right."
Deborah synthesizes her background from ballet, jazz and modern dance, weight training and aerobics, massage therapy and body therapies, Tai Chi and Qigong, to teach a her own unique style she has labeled "Firehorse Qigong." Her classes have helped thousands of attendees open the door to self-healing and stress relief benefits. She feels an extraordinary gratitude toward a community that has supported her and her business, The Wellness Spa, since 1994.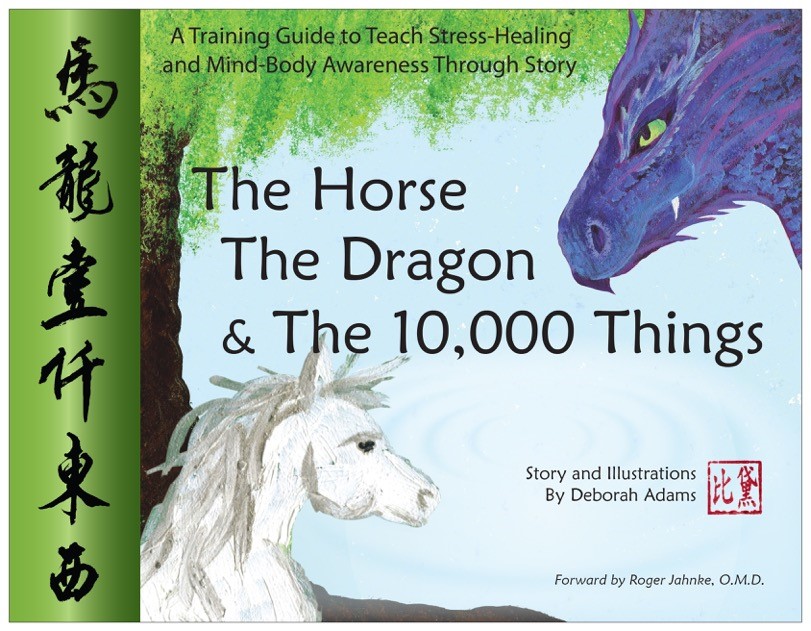 Book: The Horse, The Dragon, & The 10,000 Things
The Horse, The Dragon and The 10,000 Things was written as an introduction to the magical mysteries of Chinese culture and an easy and entertaining way to teach children how to cope with their own stress, and feel empowered in their surroundings. It includes references from the Chinese Zodiac, the Five Elements of Feng Shui and the Medicine Wheel, and shares the concept of Qi ('chee') or what Western culture best describes as "energy" or "lifeforce."